State of the Book-Buying Ban
My
pre-NaNoWriMo
book-buying ban remains intact. I've bought no books for myself since late October, and plan to continue the ban at least through New Year's. As a result, I've been hitting my TBR shelf and the library...
State of the TBR shelf
I've made some progress since I took this picture in August 2016. Recently, I read and enjoyed
Wizard of the Crow,
and I finished the two Oz books not too long after this picture was taken. However, some of these books and others not pictured have remained unsullied on the shelf.
Just Finished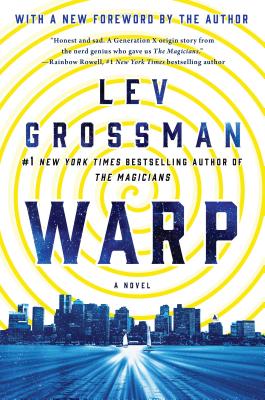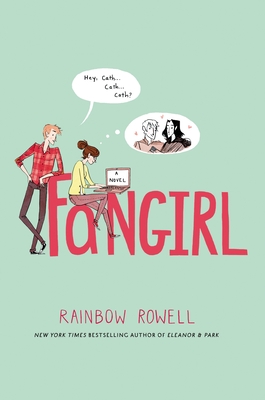 I finished
Warp
by Lev Grossman, which deserves its status as a little-known forerunner of
The Magicians
trilogy (to be clear, it's not a prequel, but I can see where its talents and influences bloomed into
The Magicians
).
I finished
Fangirl
by Rainbow Rowell, a library audiobook, and now I see what the fuss is about. It's a clever mash-up of fantasy, contemporary, and romance set in a college environment. I especially loved how Rowell explored the world of fanfiction, and it read so real to me that I didn't realize she didn't grow up with fanfiction the way the protagonist, Cath, does, which makes it even more impressive.
I also DNF-ed
The Sweet Dove Died
by Barbara Pym. The writing style was delicious, like a twentieth-century Jane Austen, but I didn't care for the characters and couldn't find anything redeeming in them or particularly interesting in their actions.
Currently Reading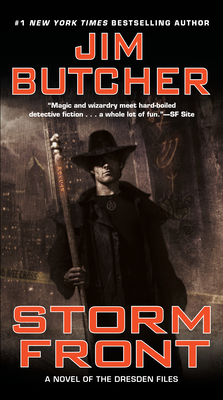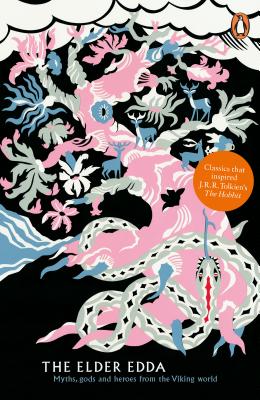 Currently, I'm listening to another library audiobook,
Storm Front
by Jim Butcher, the first in the Dresden Files series. So far, it's okay, although I'm not loving the narrator/protagonist Harry Dresden's "old-fashioned guy" persona (he goes on a rant about how opening doors for the 'fairer sex' can't possibly be wrong) in this day and age.
I'm also currently reading a translation of
The Elder Edda
, an ancient compilation of Nordic myths. So far, I'm enjoying it!