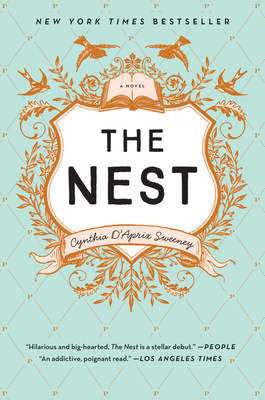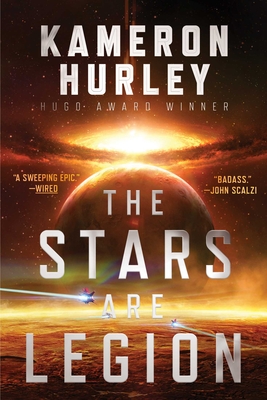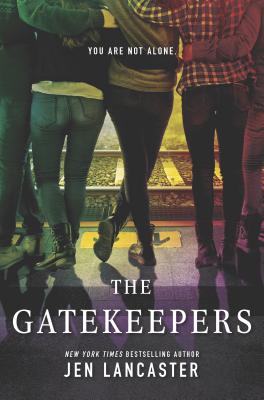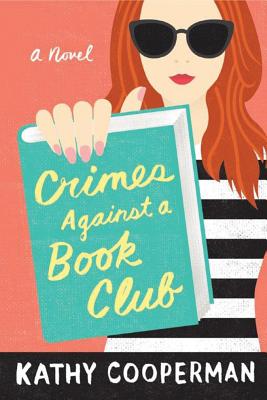 Followed up some awesome library reads with some sitting TBRs:
David Lebovitz still makes me laugh out loud, although instead of a humorous tour through
The Sweet Life in Paris
,
L'Appart
chronicles some serious disasters with creating his Paris home. A less determined Americáin would have walked away, but Lebovitz makes
croissants aux amandes
(day-old croissants, rebaked and filled with almond paste).
I read
The Gatekeepers
to read a Jen Lancaster novel. After reading her memoirs, I can hear her voice in each of the characters: "Ask me how I know" is Lancaster's refrain, and one of her character's. I prefer the memoirs, but I appreciate the subject of teen suicide in high academic pressure communities. I grew up in a community like that, and it seems like it's only gotten worse since. I hope more people read the book, and it deserves a new edition without the numerous typos.
Crimes Against a Book Club
has a clever twist and headings at the beginning of each chapter reference the characters' favorite books. I finished it in one sitting.