Just Finished: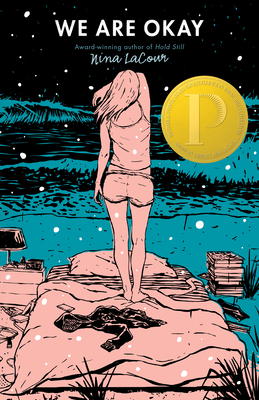 We Are Okay by Nina LaCour
The cover art perfectly encapsulates the claustrophobic college dorm room, gradually overlooking the lonely seascape of the life Marin left behind. This poetic gem of a YA book lives up to all the hype though it reads more like
The Writing Life
by Annie Dillard than
The Hunger Games
, and its raw emotions are all the more poignant for being gentle.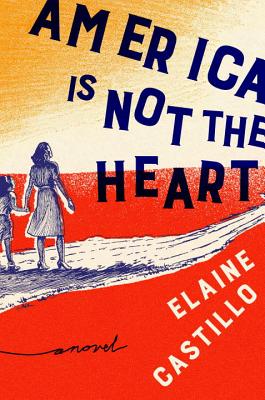 America Is Not the Heart by Elaine Castillo
Although set mostly in the United States, the Philippines are the heart of this novel, and how the Filipino-American characters relate to each other, their homeland, and other Filipinos in America. It's refreshing to read an "immigrant" novel that showcases the immigrants' cultures and isn't about fitting in with Americans at all. There are Pangasinese, Ilocanos, manilenos, not to mention religious and ideological differences. At least this book mentions enough ethnic dishes, from pancit to pinakbet to sisig, to feed them all.
Currently Reading: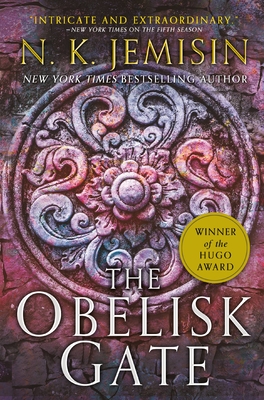 The Obelisk Gate by N.K. Jemisin
The Broken Earth saga continues to delve into its characters (sometimes literally), address its audience directly, and play with tone and geology and magic so lightly you barely even notice Jemisin juggling the planets in the air. Or moons, or obelisks, as the case may be.