Happy Top Ten Tuesday over at
That Artsy Reader Girl
!
Happy summer! Summer is my favorite season, and I'm enjoying the heat! I'm also enjoying a slower work schedule, spending time rearranging my bookshelves, and reading as many books as I can!
Top 10 Books On My Summer TBR
I'm a mood reader and pretty much just read whatever I want, whenever I want, especially with access to multiple robust library systems. That said, here are some books I've added recently to my TBR list or shelf.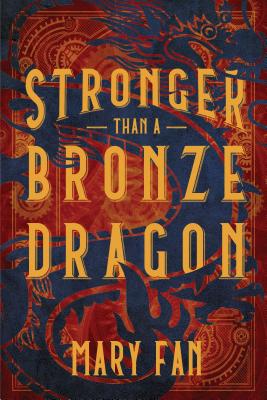 1. Stronger Than a Bronze Dragon by Mary Fan
I've followed Mary Fan on Twitter ever since I met her at a Shore Leave (Star Trek) con. I bought the first of the Brave New Girls anthologies she co-edits, and fell in love with the sci fi stories centering young female protagonists. Ever since I heard about STABD, I've been excited to read it, and now that I've started, it's revving up to be a fascinating tale!
2. You Are a Badass by Jen Sincero
I read and enjoyed
You Are a Badass at Making Money,
and I'm in the mood for more Jen Sincero-style encouragement!
3. King Solomon's Table by Joan Nathan
Getting further into my food history obsession; I finally snagged a copy of this at a used book sale!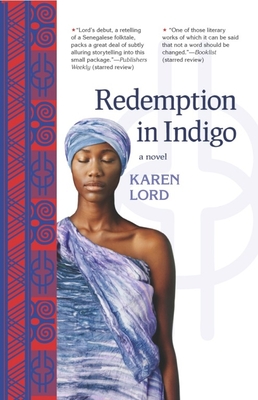 4. Redemption in Indigo by Karen Lord
At the same book sale, I ran across this gem and can't wait to read it! I love all of Karen Lord's other books.
5. Sweetbitter by Stephanie Danler
Picked it up in a used bookstore. It's gotten some good reviews and it's a pretty cover :-P
6. Something Borrowed by Emily Giffin
I wanted to give this a chance, since I've heard positive references to it from other authors I've liked, like Lauren Weisberger.
7. Wild Ginger by Anchee Min
I love Anchee Min's historical fiction, so I'm looking forward to reading more about events closer to her life.
8. The Tenth Muse by Catherine Chung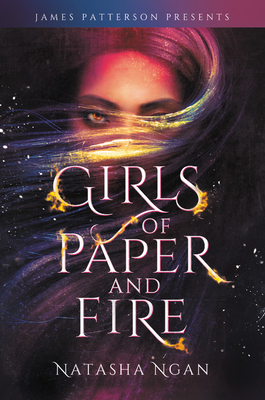 I read her debut, Forgotten Country, years ago. I loved her lyrical writing and the premise of this one sounds even more interesting--a bildungsroman about a mathematician exploring her family legacies.
9. Girls of Paper and Fire by Natasha Ngan
This one sounds incredible--I love the idea of harem women fighting back and even falling in love with each other.
10. Of Fire and Stars by Audrey Coulthurst
Another magical, queer YA that sounds really good.