Top Ten Tuesdays are now hosted at
That Artsy Reader Girl.
1. Read at least 54 books.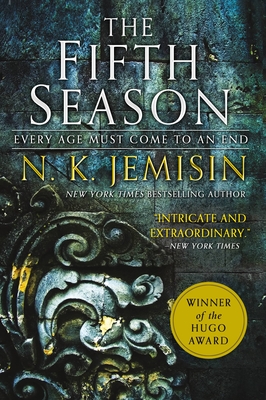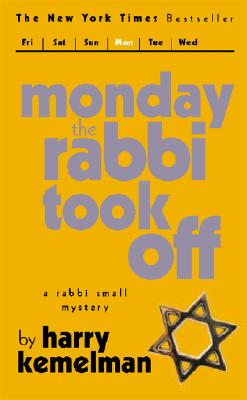 2. Read more books on Jewish themes and/or by Jewish authors.
3. Read more books on African American themes and/or by African American authors.
4. Read more books about other cultures, including majority cultures outside the U.S.A. and minority cultures within and without the U.S.A.
5. Write at least 50,000 words during the year (not including November).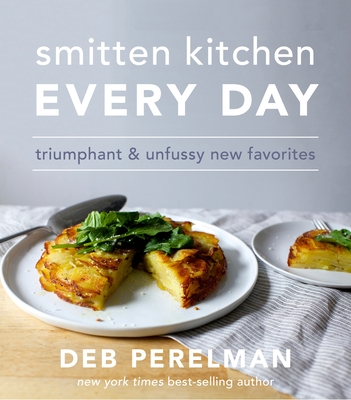 6. Interview at least one person for my book.
7. Reach out to thank at least one author for their book.
8. Bake (and cook) more recipes from my cookbooks.
And I'll leave a couple to grow on :-)