My parents made all my Hanukkah dreams come true--plus I got some great deals from Amazon and a free ebook from Tor to round out my latest adds, which I've been tearing through with some speed!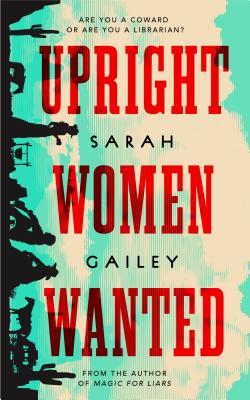 Most Recent Additions to My Book Collection
The Matzah Ball by Jean Meltzer (ebook--Got a $1.99 deal on Kindle)
Upright Women Wanted by Sarah Gailey (ebook--free from Tor)
The Babysitters' Coven by Kate M. Williams (ebook--also a Kindle deal, don't remember the exact amount)
Dogs on the Trail: A Year in the Life by Blair Braverman and Quince Mountain (Hanukkah)
The Rabbi Who Prayed With Fire by Rachel Sharona Lewis (Hanukkah)
The Corgi Chronicles by Laura Madsen (Hanukkah)
What to Miss When by Leigh Stein (Hanukkah)
And before that, it had been a while--I've done pretty well sticking to my current collection and the library, with the occasional ebook deal, during the pandemic. I think staying at home so much makes me extra aware of how many books I already have.